You will definitely see headlines on major news outlets when a children's toy or food item has been recalled and is an immediate threat to public safety. Seeing this on the news is scary! However, there are plenty of other recalls that go under the radar, and the reality is that there are almost too many recalls to cover these days, which is why only the biggest ones get national press. Most parents want to be as informed as possible on these types of topics, but just don't have the time. So what are all these well intentioned parents supposed to do? Glad you are here!
Below is a list of resources we have put together to help you stay informed on product recalls. You can subscribe to these resources or bookmark them to check frequently to help keep you up to date, and your little ones safe.
CNET.com Parenting Section
Since most of their news is focused around gadgets and technology, CNET is actually a great place to learn about product recalls since a lot of baby-centric products are under that umbrella. They have a pretty robust parenting news section on their site and it is updated regularly with relevant stories for today's modern parent, including recall notices. Check out this article from February that outlines all of the baby products recalled in and around that month. 
Here is a direct link to their Parenting section, which is a good page to bookmark: https://www.cnet.com/health/parenting/
The US Government: The Consumer Product Safety Commission
The Consumer Product Safety Commission's (CPSC) website is an excellent source of all product recalls, including those for babies and children in general. They publish every product recall in near real time on their website in their Recalls section. You can find that here: https://www.cpsc.gov/Recalls. 
We also recommend checking out their various free educational materials on their site. They have thousands of handy parenting safety guides for caring for infants, toddlers, and other kids of all ages. There you can find informative safety posters, in depth guides, videos, podcasts, and even news stories about safety. You can also sort their recall notices by child age to narrow down the recalled products to your children's age range. All of that and more can be found here: https://www.cpsc.gov/Safety-Education
Parents.com's Toy And Product Recall Finder
Parents.com is definitely a great resource for everything having to do with parenthood, including recall notices! They have an entire section dedicated to keeping parents up to date on the latest toy and product recalls. While it is not as comprehensive as the CPSC's list, it is 100% focused on children's products. You can find that link here: https://www.parents.com/product-recalls/
Parting Thoughts
Product recalls can be a scary thought, especially if it is for an item that you own or have used in the past. But, at least there are ways in which you can stay informed and up to date in order to be able to make the best decisions possible regarding those items. 
If you have questions about your infant or child's sleep, reach out to us HERE! We would love to help!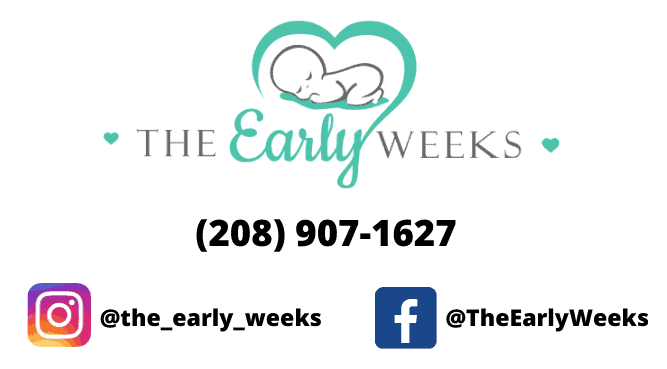 The content contained in this blog is for informational and educational purposes only. It is not intended as medical advice or to replace the advice of any medical professional. It is based on our opinions and experience working with newborns and their families. Other's opinions may vary. It does not represent the views of any affiliated organizations. The reader understands that the term "Babynurse" is often a word used to describe a newborn caregiver. However, unless otherwise disclosed, we are not licensed nurses in any state. By reading and/or utilizing any information or suggestions contained in this blog, the reader acknowledges that we are not medical professionals and agrees to and waives any claim, known or unknown, past, present or future. This blog may contain affiliate links.
© 2022 Bishop Enterprises, LLC All Rights Reserved