Services
Newborn Care & Baby Sleep Consulting/Training
Go to Newborn Care Specialist
Newborn Care Specialist
The NCS is a highly trained, very experienced individual that possesses a unique expertise on all aspects of newborn care.
Go to Postpartum Doula
Postpartum Doula
The Postpartum Doula is a professionally trained individual that provides non-medical support to the mother and family.
Go to Infant Sleep Training
Infant Sleep Training
Learn more about sleep training, your role as a parent in teaching your baby to sleep and why fostering good sleep habits from birth is so important.
Go to Intended Parent & Surrogate
Intended Parent & Surrogate
We have proudly served Intended and Adoptive Parents from all over the world and know first hand the challenges these families face.
Go to Reflux & Colic
Reflux & Colic
Have you been told that your baby has reflux or colic? Do you suspect that he/she may be suffering from one or both of these common infant conditions?
Go to Consulting
Consulting
If you're currently expecting or already have a baby earth side, our consulting packages are designed to help establish healthy sleep habits and resolve infant sleep problems.
Got Baby??
Sleep - Consulting - Education
Educating New Parents. Teaching Babies. Nurturing Families.
The Early Weeks is dedicated to providing your family with the postpartum support it needs to help make the birth of a baby a smooth transition for the entire family.

We are your trusted newborn care professionals. Our specialties include newborn care, postpartum doula services, consulting, sleep education and infant sleep training/scheduling.

We travel domestically and internationally providing day or night services as well as 24/7 around the clock care. Expecting multiples? No problem! We know babies, and we will help meet the 24 hour demands of twins, triplets, or quadruplets.
Meet Katie
The Early Weeks Founder
Katie Bishop CANCS, PCD
Certified Advanced Newborn Care Specialist Postpartum Certified Doula
Certified Pediatric Sleep Consultant

I began my career with children when I was just 12 years old and over the last 20 years, I have continued to enjoy working with children in a variety of different capacities.
click here for more information
Latest news
Congratulations! You are currently expecting or have recently just had your little one. Getting to this point may have been easy or unexpected. Or, it may have been a huge struggle filled with fertility and IVF treatments, surrogacy and challenges that possibly took years to achieve. Regardless of your journey to this point, you are Read more about 8 Things to Know When Hiring A Baby Nurse[…]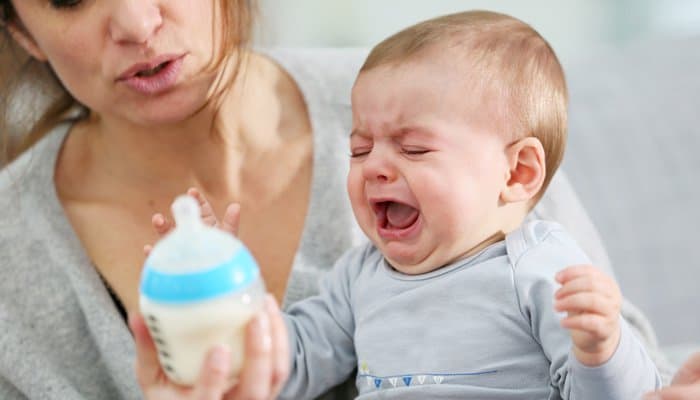 Today's post is about an issue many new parents face, but were not prepared or expecting to have to deal with. Getting their new bundle of joy to take a bottle! Sounds simple right? Not so much. Why? Well, we will get to that in a minute. As a Newborn Care Specialist (also known as Read more about 12 Steps to help your Baby take a bottle.[…]
Previous
Next
Please email or call. 208-907-1627