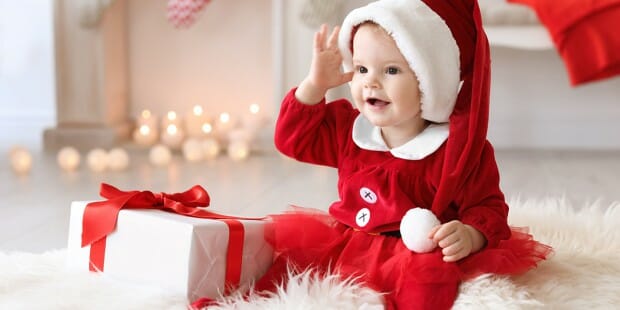 2020 has been a year for the books! It will be forever remembered as a year of struggle, loss, chaos and uncertainty. Relentless is a great word for you, 2020! However, it's also been a great year! In the midst of the pandemic, it seems most of us have embraced all the changes this year threw at us. We have learned how to adapt. Many of us are enjoying the benefits of working (and schooling) from home, spending more time with family and focusing on, and realizing what is really important in life.
While the majority are enthusiastic about a fresh beginning and can't wait for the start of 2021, (don't get me wrong, we are too!) We are so grateful for this year! We have been honored to guide dozens of families, helping them understand their newborns and improve sleep for their whole family!  We are tremendously passionate about the work we do and LOVE helping families take control of their sleep lives.
THANK YOU to all of the families that put their trust in us. We appreciate you more than you know! We are grateful for your support and we were so happy to help guide you!
If you are having challenges with your newborn or would like to change your current sleep scenario, please reach out!  We work with children from birth to 4 years and would love to help you!
www.TheEarlyWeeks.com or contact us HERE.
Check out our 5-star rave reviews!
Educating New Parents – Teaching Babies – Supporting Families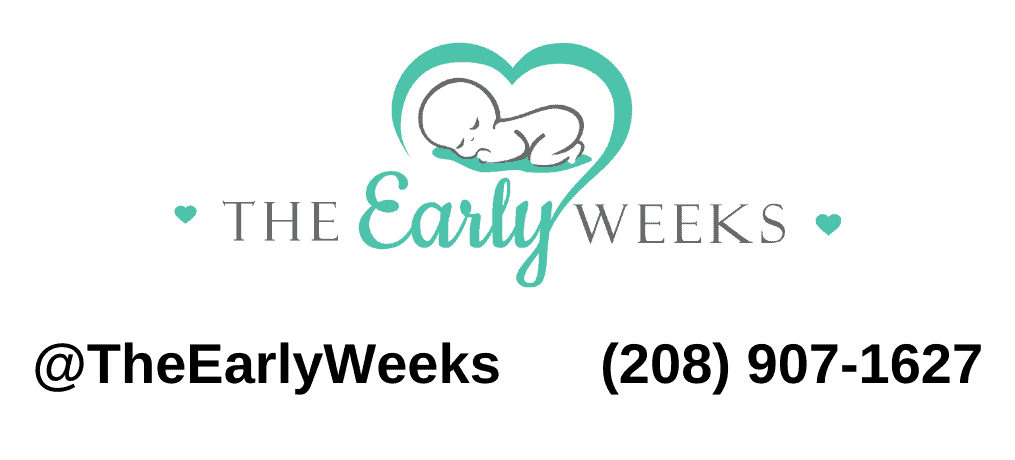 The content contained in this blog is for informational and educational purposes only. It is not intended as medical advice or to replace the advice of any medical professional. It is based on our opinions and experience working with newborns and their families. Other's opinions may vary. It does not represent the views of any affiliated organizations. The reader understands that the term "Babynurse" is often a word used to describe a newborn caregiver. However, unless otherwise disclosed, we are not licensed nurses in any state. By reading and/or utilizing any information or suggestions contained in this blog, the reader acknowledges that we are not medical professionals and agrees to and waives any claim, known or unknown, past, present or future. This blog may contain affiliate links.
© 2020 Bishop Enterprises, LLC All Rights Reserved