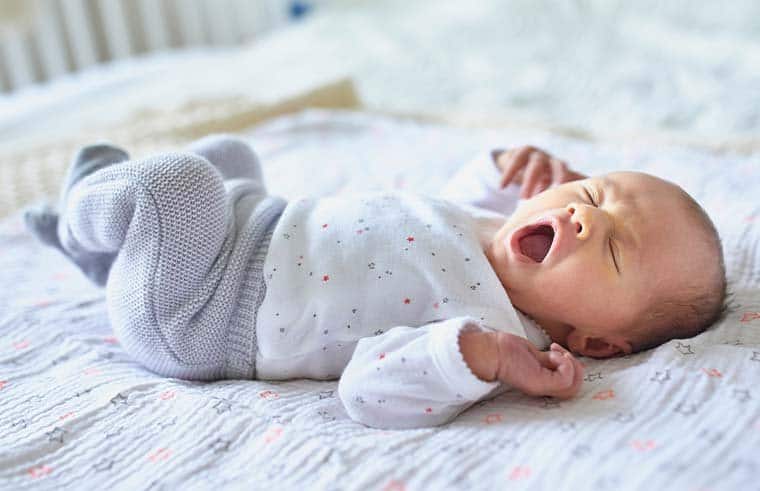 What exactly is a cat-nap? Cat naps are short naps, typically between 30-45 minutes.
Why does my baby catnap? There are several reasons: 
First, When your baby is a newborn, their sleep is very immature. There is a natural tendency for them to only sleep for 1 sleep cycle (30-45 minutes), vs connecting multiple sleep cycles together.
Second, young babies have two parts to their sleep cycle. REM and Non-REM sleep. REM sleep is a very active and light stage of sleep, meaning your baby can be easily awoken. Things like dogs barking, too much light, someone cooking loudly in the kitchen, all of these things can make it challenging for your baby to return back to sleep if they have woken.
Third, catnapping can become VERY habitual. I've had many clients with older babies, 8 or 9 months old that consistently only take cat naps. Many parents unknowingly reinforce catnapping in the early days, and months, thinking that their baby is done napping. The reality is that their baby has slept one sleep cycle, which on a consistent basis all day long, is not providing restorative sleep for them.
Is there anything I can do to help my baby break the catnapping cycle?
Yes! The very best thing is to allow your baby the opportunity to return back to sleep on their own. If the opportunity is not given, the nap extension can't happen. The amount of time allowed will depend on your baby's age. 
The second thing you can do is try to help facilitate the connection of the sleep cycle for your baby. What you try will also depend on their age. A few common options are to use the pacifier, shhh and pat, giggle baby side to side in their crib or bassinet, place a firm hand on their belly and pick up and hold. Some of these options are better for reducing the likelihood of developing sleep prop associations.
If you have questions about your baby or young child's sleep or would like help getting their sleep on track, please reach out. We would love to help you!
www.TheEarlyWeeks.com or contact us HERE.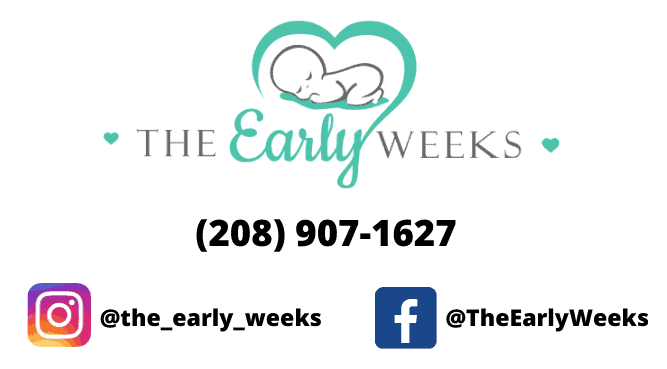 The content contained in this blog is for informational and educational purposes only. It is not intended as medical advice or to replace the advice of any medical professional. It is based on our opinions and experience working with newborns and their families. Other's opinions may vary. It does not represent the views of any affiliated organizations. The reader understands that the term "Babynurse" is often a word used to describe a newborn caregiver. However, unless otherwise disclosed, we are not licensed nurses in any state. By reading and/or utilizing any information or suggestions contained in this blog, the reader acknowledges that we are not medical professionals and agrees to and waives any claim, known or unknown, past, present or future. This blog may contain affiliate links.
© 2021 Bishop Enterprises, LLC All Rights Reserved