For any new or expectant parent, determining what provider may be the most helpful for your particular situation may seem challenging. This is primarily because you are likely sleep deprived and operating at less than optimal capacity and because the use of some professionals isn't common knowledge in all areas of the country. This causes confusion because not everyone understands what each of these providers actually does.
Today I'll break it down and help you understand in what capacity each provider generally operates and how they may be able to help. Additionally, I'll provide some important questions to ask each of them.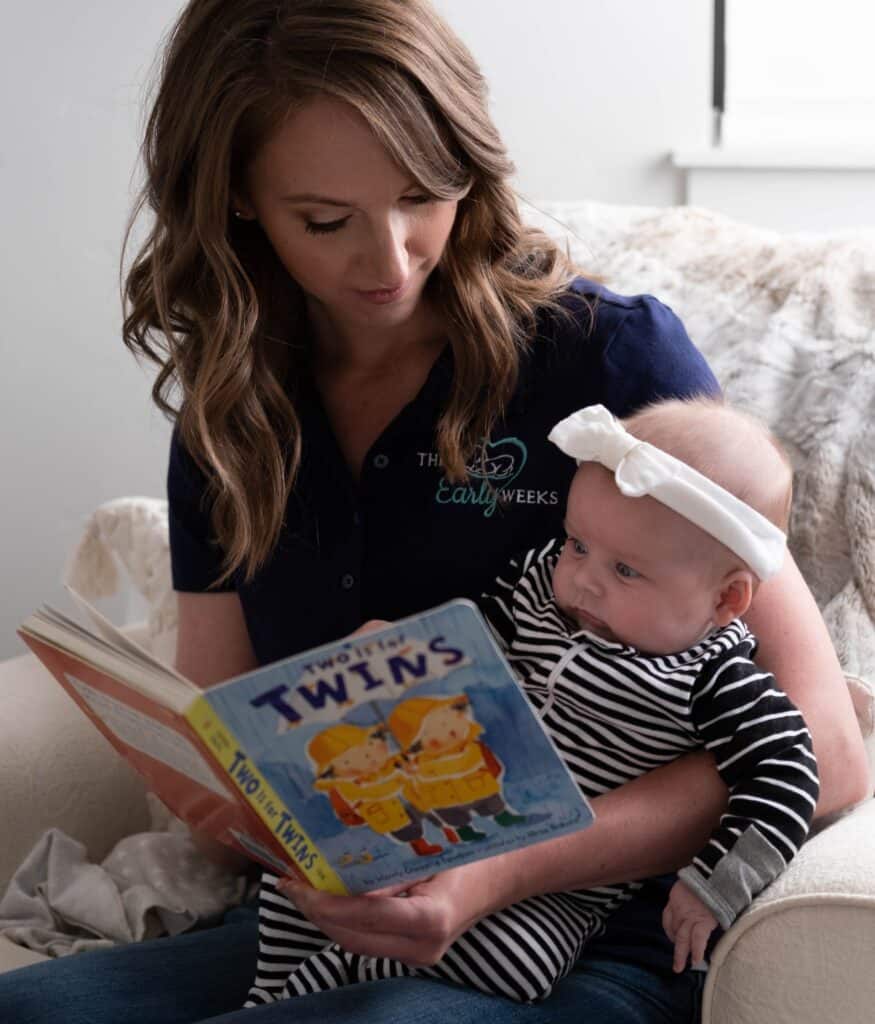 Nannies
Generally nannies work with all ages of children. Some have additional training, early education degrees or are career nannies, meaning they are usually more invested and seek longer term contract with private families. Nannies range in age from 18-65.
What they do: A nanny will generally provide full care for their charges, take them on outings, plan play dates, handle meal times for the children, assume some household duties such as laundry, light meal prep, some errands etc.,, and plan activities.
Nannies are best suited for: Families that want a consistent caregiver on a very on going basis. Nannies are generally considered household employees, so keep that in mind.
Good questions to ask possible nannies:
What age of children to you prefer to work with?
Are you seeking a long term contract or short term fill-in work?
What household duties are you willing to help with?
What hourly rate do you charge?
Do you offer date night care?
Are you CPR certified?
Do you have any additional relevant certifications or degrees?
Why are you seeking work as a nanny?
Night Nannies
Night nannies have varied experience. They can float in and out of working night jobs, or work with one family for many months while helping to care of babies and older children that aren't sleeping through the night.
What they do: Generally a night nanny is specifically hired to care for an infant or child at night while the parents sleep. Their sole purpose is to care for the child(ren) so that the parents can get uninterrupted sleep. If the child wakes, the night nanny cares for them and puts them back to bed.
Night nannies are best suited for: Parents that want to sleep and aren't looking for any long term sleep training work to be done. Night nannies don't typically have much if any sleep training knowledge.
Good questions to ask possible night nannies:
What hours are your night shifts?
What do you charge per hour?
Do you do any additional duties when children/babies are sleeping?
Do you have any sleep training or sleep shaping knowledge?
How will you put my child back to sleep?
Do you require a sleeping space?
Sleep Consultant
Sleep consultants come with incredibly varied backgrounds. The industry isn't regulated, so any parent considering hiring one should make sure the sleep consultant they want to bring in has experience with their child's age group and can help them accomplish their goals. Ask the consultant if they've worked with many children hands on and how they structure their training.
What they do: A sleep consultant with the right training will help you teach your baby or child to sleep through the night. The consultant may also provide the service of coming into your home and doing the training for you, while you sleep.
Sleep consultants are best suited for: families who's primary goal is to teach their baby or child to sleep through the night and/or to help get daytime sleep on track.
Good questions to ask a possible sleep consultant:
What is your approach?
What ages of babies and children to you work with?
How many families have you helped with a similar age?
Will you train for me or do you teach me how to sleep train?
What does the process look like?
Do you have experience working with multiples?
Do you have relevant certifications or degrees?
Do you have a contract that states what is included?
How many hours do you consider sleeping through the night?
What if my child isn't sleeping through the night at the end of the training?
Do you have experience with special circumstances?
Newborn Care Specialist
Newborn care specialists also come with very diverse backgrounds. Many transition from being a nanny for the purposes of developing more of a career or having their own business. Some enter the field because they learn that their passion is with newborns and not older children.
What they do: The newborn care specialist should be educated and trained on all things newborn that are non-medical. They do not have medical degrees or licenses and cannot diagnose. The newborn care specialist will generally care for the newborn, help to integrate the baby into the family, help get the baby on a routine, assist the breastfeeding mother and work varied shifts including: day, night, 24 hour, live-in and travel. Many know how to help the newborn progress in night time sleep, some do not.
Newborn care specialists are best suited for: families that want a provider that is highly trained with newborns and carries an extensive background with thousands of hand on hours caring for newborns. Also families that may desire to have a live-in provider for a few weeks to several months after their baby is born. This family is generally looking for the newborn care specialist to teach and educate them on how to care for their baby. They are the "keeper of secrets" for all things newborn and very specialized in the birth to 3 month age range.
Good questions to ask possible newborn care specialists:
Are you certified? If so, through what organization?
How many hours have you obtained working with infants?
Are you infant CPR certified?
Do you have any relevant certifications or degrees? (Lactation educator etc.)
Do you travel or provide live-in care?
How do you structure your night shifts?
How many hours are your night shifts and do you do any additional duties?
Do you offer awake care?
Do you have a contract?
Do you know how to sleep shape and teach baby to sleep through the night by 12 weeks of age?
Please tell me about some special circumstances you have encountered.
As you can see, the capacity in which provider works varies tremendously. If you'd like help determining which provider may be best suited for your family, please reach out to us. We'd be happy to help!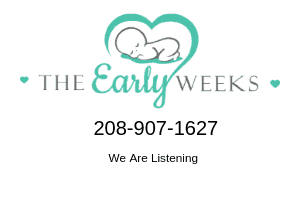 The content contained in this blog is for informational and educational purposes only. It is not intended as medical advice or to replace the advice of any medical professional. It is based on our opinions and experience working with newborns and their families. Other's opinions may vary. It does not represent the views of any affiliated organizations. The reader understands that the term "Babynurse" is often a word used to describe a newborn caregiver. However, unless otherwise disclosed, we are not licensed nurses in any state. By reading and/or utilizing any information or suggestions contained in this blog, the reader acknowledges that we are not medical professionals and agrees to and waives any claim, known or unknown, past, present or future.
© 2020 Bishop Enterprises, LLC All Rights Reserved