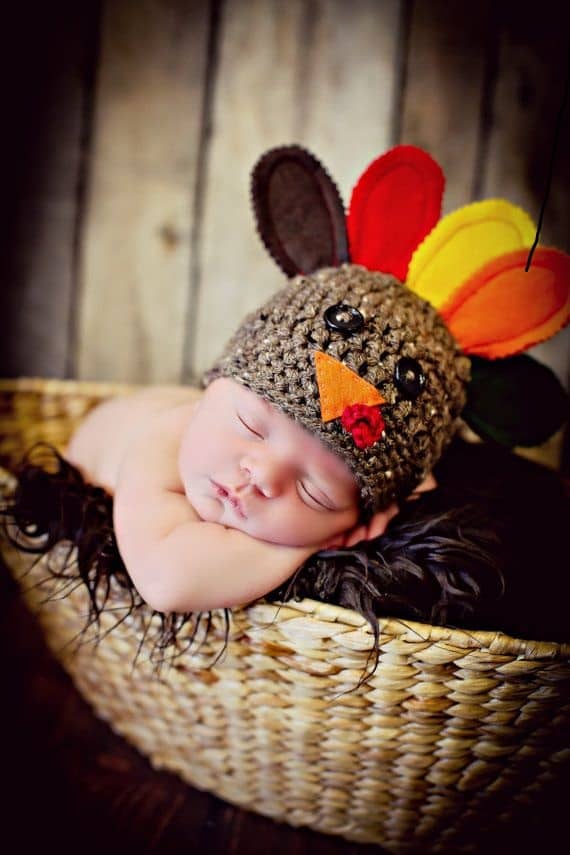 Looking back over the past year, a feeling of deep gratitude feels my heart. I am continually humbled by all the new parents that trust me to be by their side and help guide them during such an intimate time.
I truly believe that all things happen for a reason and I am incredibly blessed to have found a profession that I love. Being a Newborn Care Specialist, Postpartum Doula and Infant Sleep Consultant has afforded me opportunities I never dreamed of and allows me to help families in a truly profound way. I have the heart of a teacher and love to spend my days educating new parents, helping them to understand their babies, teaching babies how to become good sleepers and nurturing the family unit. Happy well rested babies = happy mommies and daddies  = a more balanced family.
From Chicago to Couer D'Alene and Boise, Idaho, Kilgore, Texas, Sacramento, San Diego and Brentwood California, it's been a busy year! I am grateful to each and everyone of you. Thank you for allowing me into your homes and trusting me with your precious babies. I am especially thankful to all my amazing colleagues, friends, family, husband and mentors. You have supported me on this journey and are the reason I am able to help families each and every day.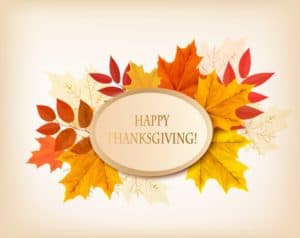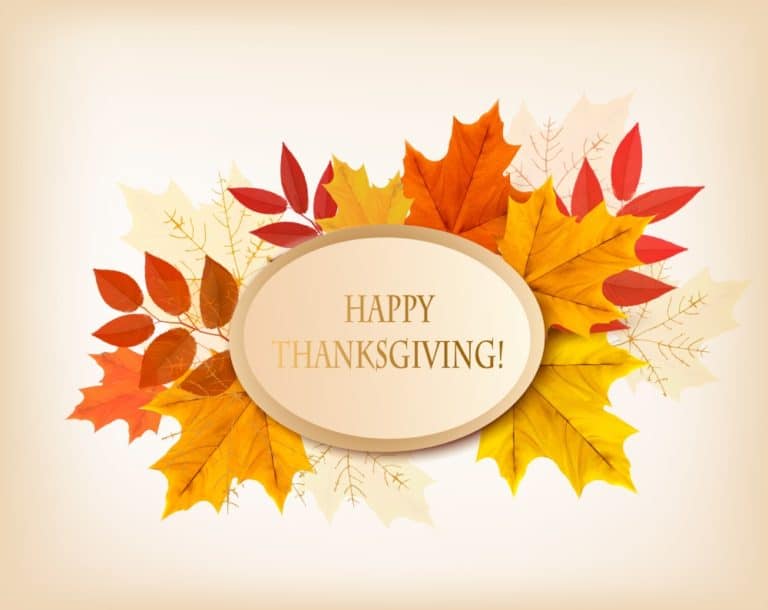 The content contained in this blog is for informational and educational purposes only. It is not intended as medical advice or to replace the advice of any medical professional. It is based on our opinions and experience working with newborns and their families. Other's opinions may vary. It does not represent the views of any affiliated organizations. The reader understands that term "Babynurse" is often a word used to describe a newborn caregiver. However, unless otherwise disclosed, we are not licensed nurses in any state. By reading and/or utilizing any information or suggestions contained in this blog, the reader acknowledges that we are not medical professionals and agrees to and waives any claim, known or unknown, past, present or future.
© 2018 Bishop Enterprises, LLC All Rights Reserved