Thanksgiving is one of my favorite holidays and times of year. It is a time to cozy up to a nice warm fire, sip hot chocolate or warm apple cider, spend time with family and friends, cook and eat a lot of yummy food and reflect on all we truly have to be grateful for.
This year I want to thank each and every one of the families I've had the opportunity to help. I have had the privilege to get to know all of you and learn about your journey to becoming parents. For some, your journey took many, many years. I am so happy for you! You now have your special miracle baby(ies). For others, conception happened naturally, but you soon learned just how much time and energy your precious little one would require. I am continually humbled by all of you for trusting and allowing me to care for your babies and be your support during this amazing and wonderful time in your lives.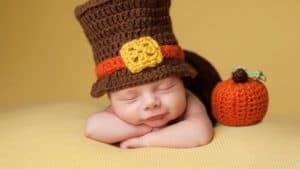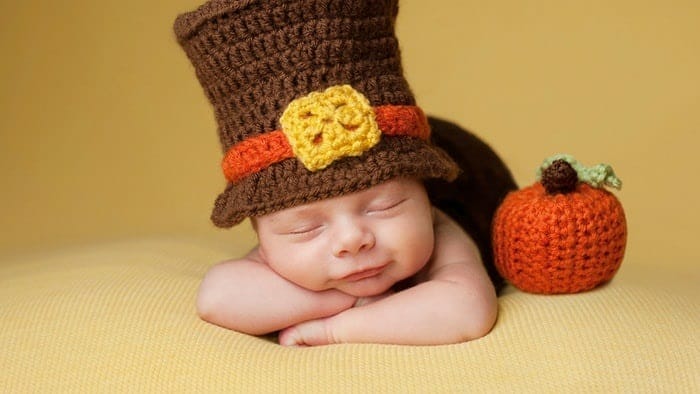 I realize now, after many years in this industry, that it truly does take the right individual to help new families and I can honestly say that I love my job and the gift I've been given. Everyday I help new moms and dads understand their babies' needs, solve problems, support the postpartum family and teach little ones how to be good sleepers. I am incredibly thankful to my husband, family, amazing mentors and colleagues for their continual support and encouragement. I wouldn't be where I am today or be able to help these families without all of you!
Muchias Gracias, danke, thank you, to all of you! Wherever you are today, I hope your day is filled with family, friends and amazing food. If this is your first Thanksgiving with your new baby(ies), I hope it is extra special.
Happy Thanksgiving from your Boise Baby Nurse!
Disclaimer:
The content contained in this blog is for informational and educational purposes only. It is not intended as medical advice or to replace the advice of any medical professional. It is based on our opinions and experience working with newborns and their families. Other's opinions may vary. It does not represent the views of any affiliated organizations. The reader understands that term "Babynurse" is often a word used to describe a newborn caregiver. However, unless otherwise disclosed, we are not licensed nurses in any state. By reading and/or utilizing any information or suggestions contained in this blog, the reader acknowledges that we are not medical professionals and agrees to and waives any claim, known or unknown, past, present or future.
© 2018 Bishop Enterprises, LLC All Rights Reserved