The Postpartum Doula
Most often when people hear the word 'Doula', they associate it with the more commonly known role of the Birth Doula. The Postpartum Doula has an equally, if not more important role. She is frequently there from the very beginning, starting her time with the family when the baby is only a few days old. She is pivotal in helping to get the family off to the right start.
The Postpartum Doula is often described as a woman that is passionate about helping and 'serving' others. She has been professionally trained and provides non-medical postpartum support to the mother and her family. It is the Doulas goal to facilitate the transition to parenthood by supplying factual and reliable information, reassurance and hands on support. By mothering the new mother, the Postpartum Doula enables the new mother to recover from childbirth and focus her energy on bonding with her new baby. She will generally assist families during daytime hours in the weeks and months following the birth of a baby.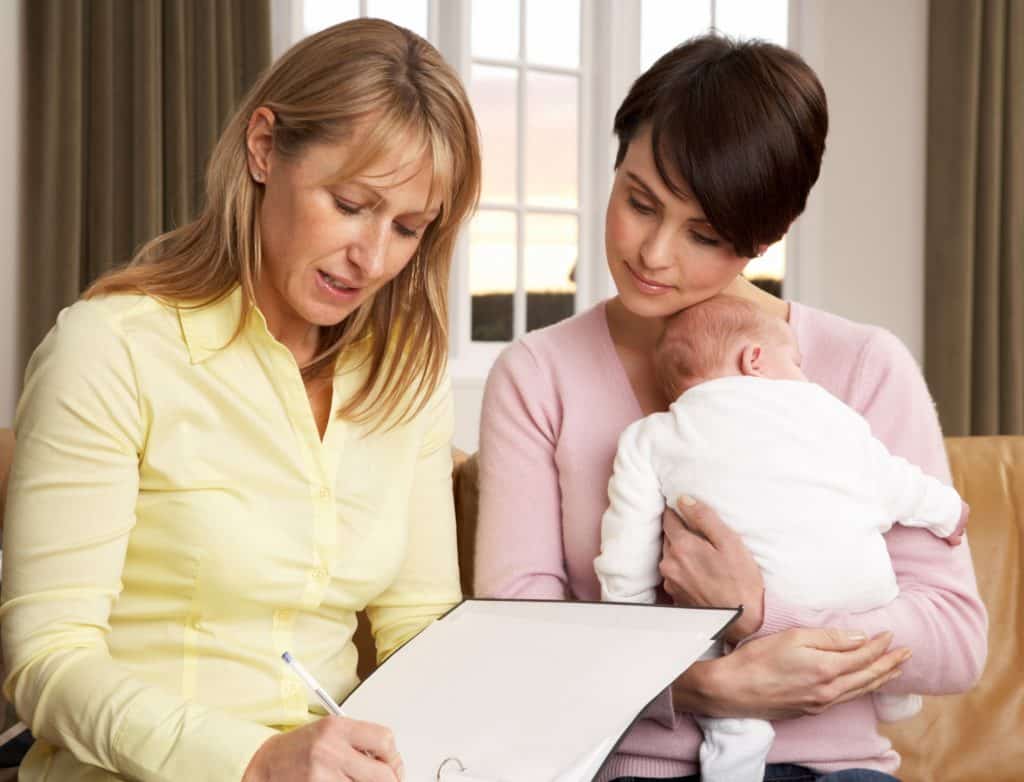 Common Duties of a Postpartum Doula
Depending on her scope of practice the Postpartum Doula may:
Encourage parents to trust their intuition and develop and implement their own parenting style

Provide education, companionship and non-judgmental support

Assist with newborn care and family adjustment

Be knowledgeable in the early postpartum period including recovery and in recognizing postpartum mood disorders

Assist with household support such as light meal preparation, light housekeeping or errand running

Provide consistent physical and emotional support

Provide breastfeeding and bottle feeding education and support

Care for or assist with older children
To better help us understand your family's Postpartum needs, please contact us today!